Responsibly sourced, premium quality
Icelandic fish products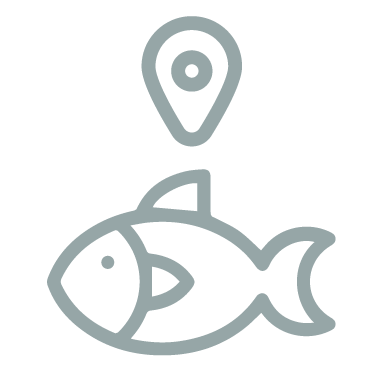 We opt for a sustainable buisness buying from local fishing and fish processing companies.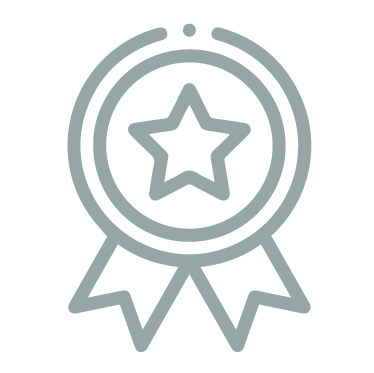 Our goal is to provide the best quality product possible. We have the MSC traceability certification for our Atlantic cod.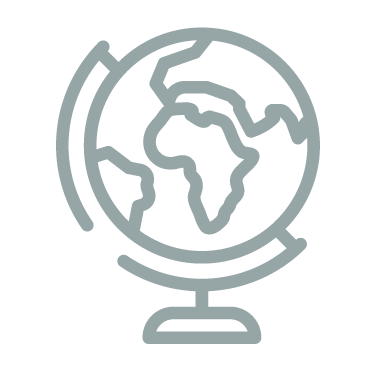 Our products are sold all over the world,such as Western and Eastern Europe, Canada and Asia.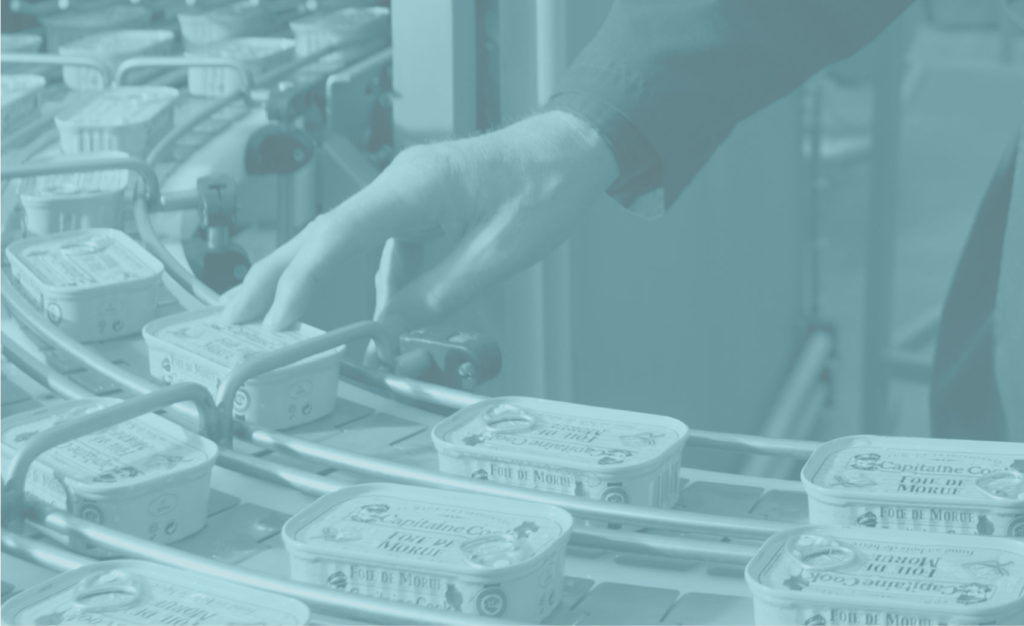 Akraborg was founded in Akranes in 1989. For over 30 years Akraborg has been a leading producer of high quality canned cod liver products worldwide. Akraborg runs two IFS certified production facilities, one in Akranes and another in Ólafsvík.
If you need more information, please do not hesitate to contact us.