Akraborg was established in Akranes, Iceland in 1989. For over 30 years we have been a leading producer of high-quality canned cod liver and related products worldwide.
Akraborg employs around 40 people running two production sites. One in Akranes and the other in Ólafsvík.
Akraborg has created a strong reputation in the Icelandic raw material market, buying high-quality raw material from larger fisheries to small boats and gutting stations, large and small, all around Iceland.
We strive for high-quality production, meeting the strict standards of IFS certification for good manufacturing practices and full traceability of raw materials and production.
We aim for full utilization of raw materials and emphasize sustainability, with both of our facilities being certified according to MSC standards of sustainable fisheries (MSC-C-52196).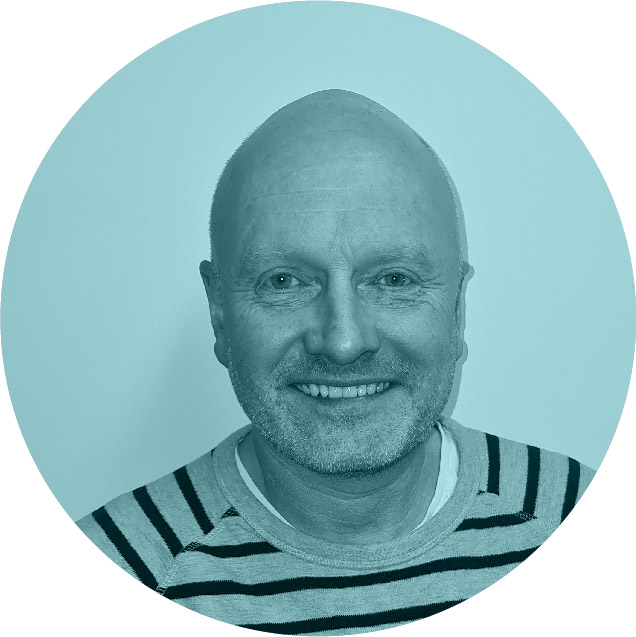 Production manager – Ólafsvík